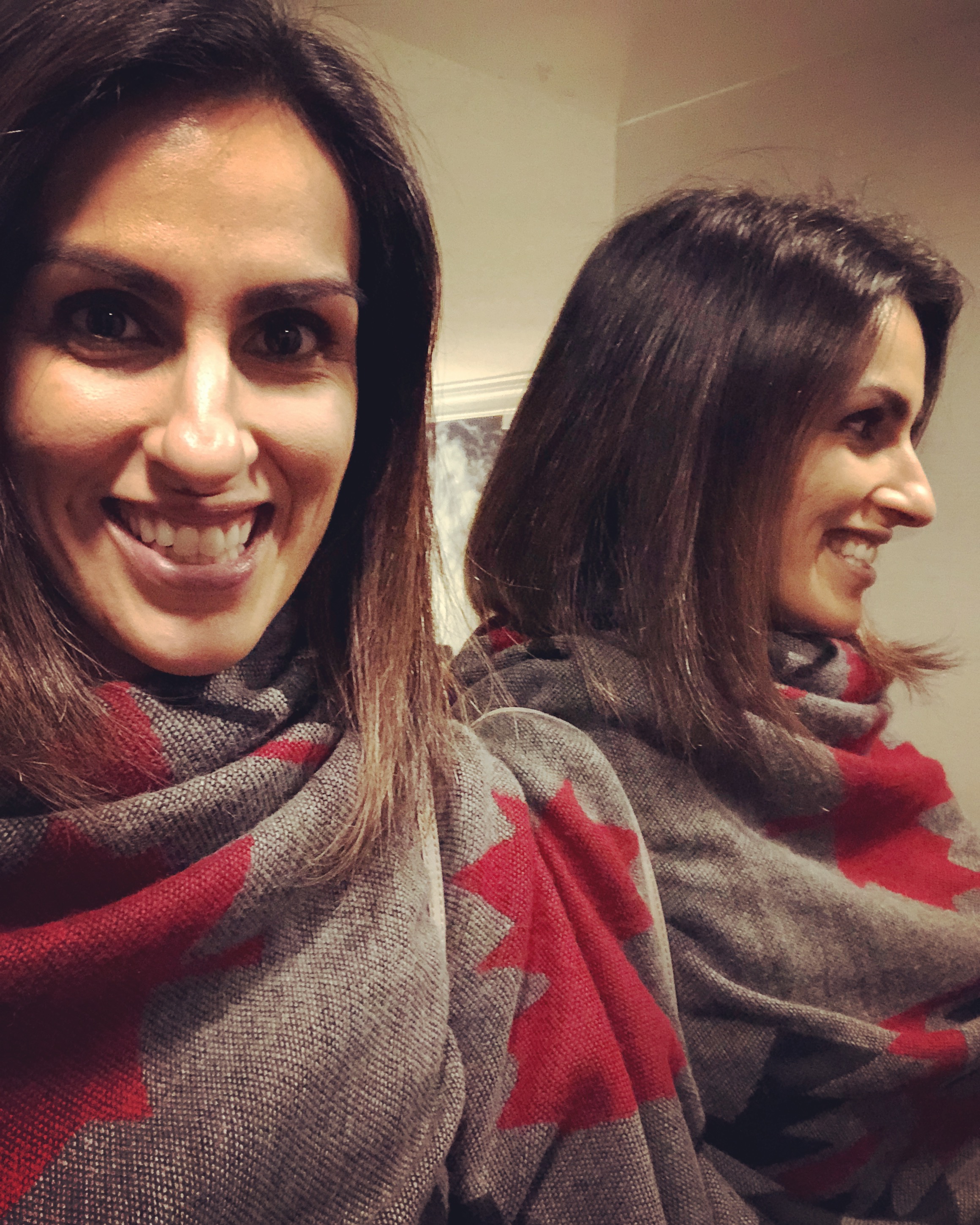 It could be because I'm Canadian! But I think it's more so about the fit, quality and durability of their clothing. Lululemon is my go-to yoga brand. They have a range of types of clothing to fit your yoga practice and modesty needs. The "Swiftly Tech Long Sleeves" are my go-to top, and the "Wunder Under High Rise Tights" for the bottoms. They have looser fitting tops and bottoms as well, such as the "Swiftly Tech Breeze Tops" or any of their cotton lines, as well as a range of leggings, comfort wear, and travel pants. Lululemon also created many great commute/studio-to-street/wear to work pieces, and I find myself purchasing these items for my work life. All in all, I'm a huge fan and unofficial brand ambassador!
Earlier this year, I read an article on clothing brands that employ ethical standards and production techniques to their manufacturing process. Frustrated by the "fast fashion" industry, the enslavement of garment factory workers, and the lack of quality of trendy pieces, I decided to switch my shopping habits over. And Everlane has become my go-to. From their minimalistic designs, to everyday "on repeat" pieces, to their transparent and fair prices, I became instantly hooked. I own their authentic stretch skinny denim, pima cotton tank tops, leather tote bag, underwear, jackets, and long sleeve Ts. They release new items on a weekly basis, AND they've just released a line of shoes that are made from recycled water bottles, and they are incredibly comfortable! You can't go wrong, given that they offer free shipping on 2+ items and have excellent customer service if the product doesn't fit/work out.
Looking for minimal and chic fashion? Try out Aritzia, a Canadian clothing company that carries unique brands such as Babaton and Wilfred. They are my go-to for timeless and classy work pieces that include pants, blazers, beautifully structured jackets and coats, and athleisure pieces. Sign up for their email list and you'll be informed about their pretty solid sale events. I recommend purchasing items in a "capsule wardrobe" fashion - pieces that you will mix and match to wear for many years to come!